Introducing Sendy's Affiliate Program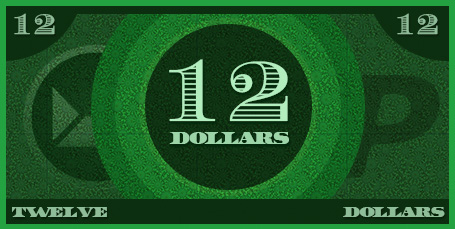 A lot of our customers have been wanting an affiliate program so they can get remunerated for referring customers to Sendy.
It's finally here. Say hi to Sendy's affiliate program! You can find all the details you need on the affiliates page.
The best thing about our affiliate program, unlike others, is that you will get paid within 24 hours ($12 per sale) when a customer you refer buys Sendy. Most affiliate programs requires you to wait from weeks to months before you receive your commissions.
Signup to become a Sendy affiliate (you need to be a Sendy user), promote Sendy, refer customers and you'll get a cut of every sale.
Don't know what is an affiliate program? Read about affiliate programs on How Stuff Works.
Ben
This discussion has been closed.